Lloyd Insurance in Mooresville, IN
Lloyd Insurance, Inc. is a Independent Insurance Agency servicing the state of Indiana and Florida. We currently write Auto, Home, Life, Health, Bonds, and all Commercial Lines of Business. Our team is focused on solving your insurance needs, which is why we take the time to fully understand our customers on a personal level.   We aim to understand your needs, educate you on your options, and assist you in determining the best product and coverage for you.
Insurance Policies aren't something you want to just jump into without correct consultation. At Lloyd Insurance, we are dedicated to get the correct coverage you need.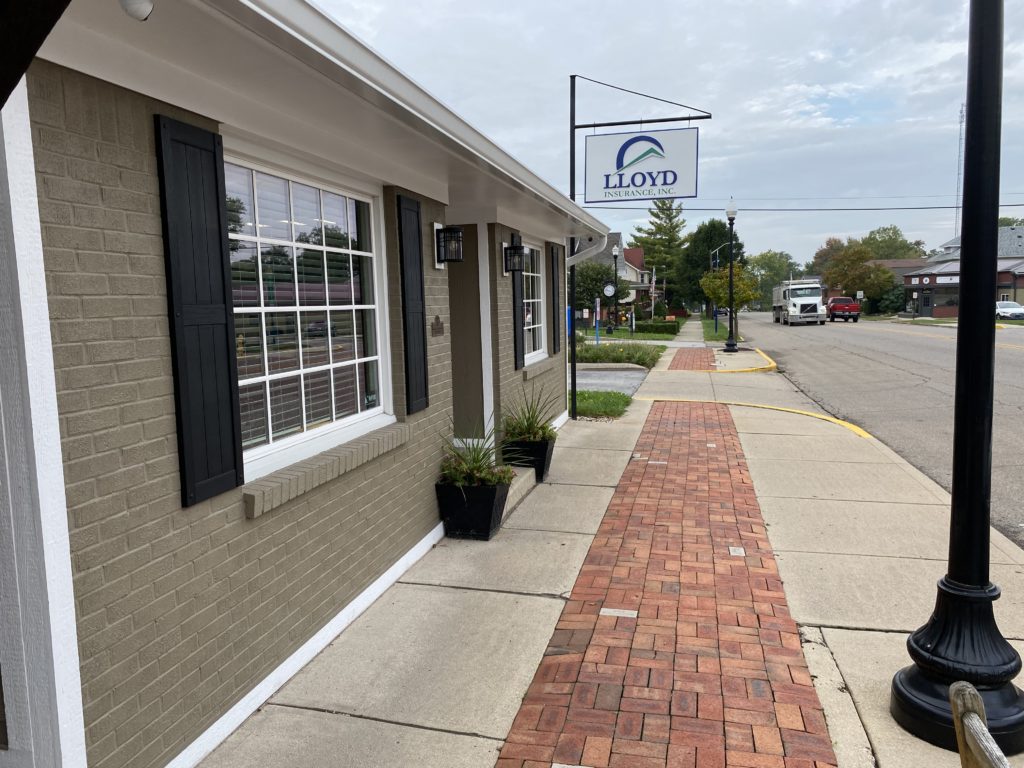 Whether you're looking for auto, home, business, or life insurance, we can help you find the perfect option for your budget and your needs.
Our team at Lloyd Insurance takes the time to effectively evaluate your unique insurance needs so that your biggest assets are protected at the utmost competitive rates. Additionally, our comprehensive insurance strategies encompass a wide range of risk exposures—resulting in the peace of mind that comes from knowing what matters most to you is protected.
You Save Money with an Independent Insurance Agency like Lloyd Insurance
We are able to shop multiple insurance companies to find you a better price with better coverage for personal and business insurance. Call us for a quote and we'll prove it.
''We really could not ask for any better then this company. Greg always goes above and beyond for us and is very knowledgeable. He always responds in a timely manor. We love working with them!''
''Phil is an outstanding professional. He is very thorough in his approach and he takes the time to explain the various aspects of the insurance contract. I have the utmost respect for Phil and he has my complete confidence and trust.''
''I'm a personal friend of Phil and a fellow insurance agent. When I've had customers that my company can't help, Phil has been there to help out. He's committed to doing what's right for people - a character trait that I truly appreciate in this day and age.''
''Eye 4 Group LLC has been with Greg for many years. In addition to being a true professional, he has always provided excellent customer service and competitive pricing. He has surpassed our expectations in communication and reliability!''
''When I needed insurance for my Wildlife and Pest Management company Phill was the only one that was dedicated to helping and making it happen! Excellent Service!''
''Greg's really Knowledgeable and a joy to work with for the past 5 years. Auto Home Business''
''Gone through Lloyd for insurance for a few years now; prices are competitive and they've always been there when i needed them"
''Phil Farb provides excellent attention to detail and great customer service!''
Lloyd Insurance is ready to help you now, please fill out the form and we will get back to you!
It is simple. Other insurance companies are stuck with one company. We aren't.
Our team can compare insurance rates from different companies while you relax.
That means your Indiana insurance policies will have the coverage you need at the absolute best price.